Trusted home based care & support from a local team
At CuraCare, we provide bespoke home care services and support to enable you to continue living independently in your own home
Operating locally throughout Richmond, Twickenham, East Sheen and the surrounding areas, our award-winning, family-run business delivers tailored support ranging from hourly visits and companionship, to 24-hour live-in care.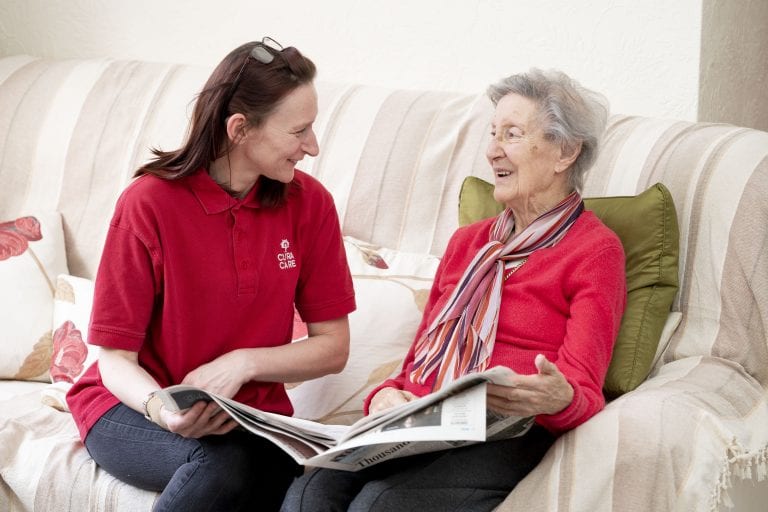 "We found from experiencing it ourselves, finding the right type of care for loved ones is critically important and such a personal decision. Ciara and I set up the business with one main mission – to provide the elderly care we'd want ourselves if we ever needed it. We're extremely proud of our local, home care business with two high street offices and a team of passionate carers who love what they do and provide bespoke care to suit the personality and needs of each and every client" If you'd like to find out more about the services we offer and how we can help you, why not call one of our local branches or pop in for a face-to-face chat?
    Prefer us to come to you? Not a problem. We are happy to visit your home, a member of your family's home, or your favourite coffee         shop – wherever is most convenient for you.
Whether you're really struggling at home, just need a bit of a helping hand or simply want to see a friendly face for a chat every now and again, we can help.
At CuraCare we pride ourselves on the personal touch and recognise that not everyone requires the same level of assistance. That's why we build our services around you. With everything from specialist care for those suffering from arthritis, dementia or Parkinson's to companionship and concierge services.
Take a look at the range of assistance we offer, and if you'd like to know more – or can't find exactly what you're looking for – please don't hesitate to get in touch. We'd love to hear from you. 
Because we care. We really do. Anyone can offer professional services to help but what you really need is empathy, compassion, patience and trust. Our award-winning care assistants are carefully selected on this basis. You won't be just a client to us, you will be a friend.
We pride ourselves on always going that little bit further, delivering a truly personal, human touch. And we promise to put you, and your needs, at the heart of everything we do. But don't just take our word for it – take a look at what other people say about our services.
We're rated outstandingly caring by CQC
We're rated 5/5 by the NHS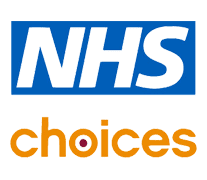 Our staff won't work anywhere else
"Peace of mind has made the difference – knowing she is looked after and not in a home"
Current news and useful information
This week is the Professional Care Worker's Week, running from 1st to 4th September 2020. The purpose is to recognise the dedication, hard work and ...
If you like the sound of what we can offer, you're just 4 simple steps away from enjoying our care:
How do I put CuraCare services in place?
If you like the sound of what we can offer, you're just 4 simple steps away from enjoying our care:
Step 1 – we start with a friendly chat, taking time to get to know you and understand exactly what you need from us. This is also your chance to ask any questions you may have. But don't worry – we'll also send you an information pack so you can consider things in your own time and we're always at the end of the phone if you think of something you forgot to ask.
Step 2 – a free home assessment. This allows us to properly understand your home care needs and assess appropriate levels of support.
Step 3 – we'll put together a personalised care plan.
Step 4 – get started. Once you're completely happy and comfortable with everything, your care will commence.